Very exciting litter from super young female and proven Sire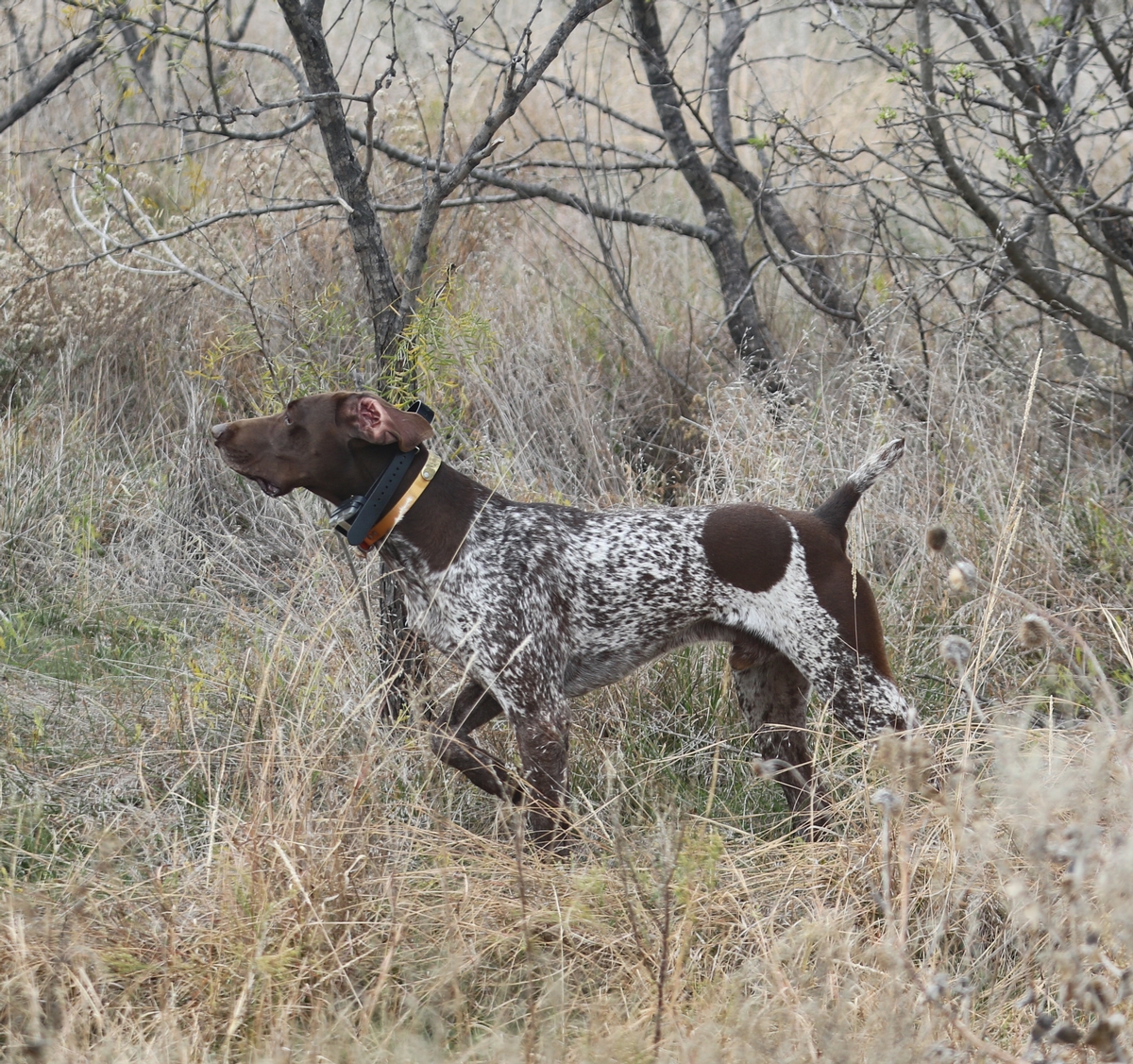 Basic Information
Very interesting combination from a young daughter of FC AFC Keg Creek Colorado Cowboy from a RU NSDCH Cajun's Rock Solid daughter.
Mated to "Pete" - Keg Creek's Second Edition - stud dog proven to have produced super bird dogs the last few years.
Reserve A Puppy
Deposit: $500
To reserve a pup from this litter, please contact us.
Request More Information or Call 325-762-0484