About Big Country Kennels Inc
Big Country Kennels was established 25 years ago and has developed into one of the premier gundog training, boarding and wild quail hunt outfitters in Texas.
We are fortunate to have excellent facilities, a great location and thousands of acres of great hunting land to serve our clients in the best possible way. Most importantly is that our business is built on a passion for dogs and hunting and a strong belief in that doing things the right way is its own reward.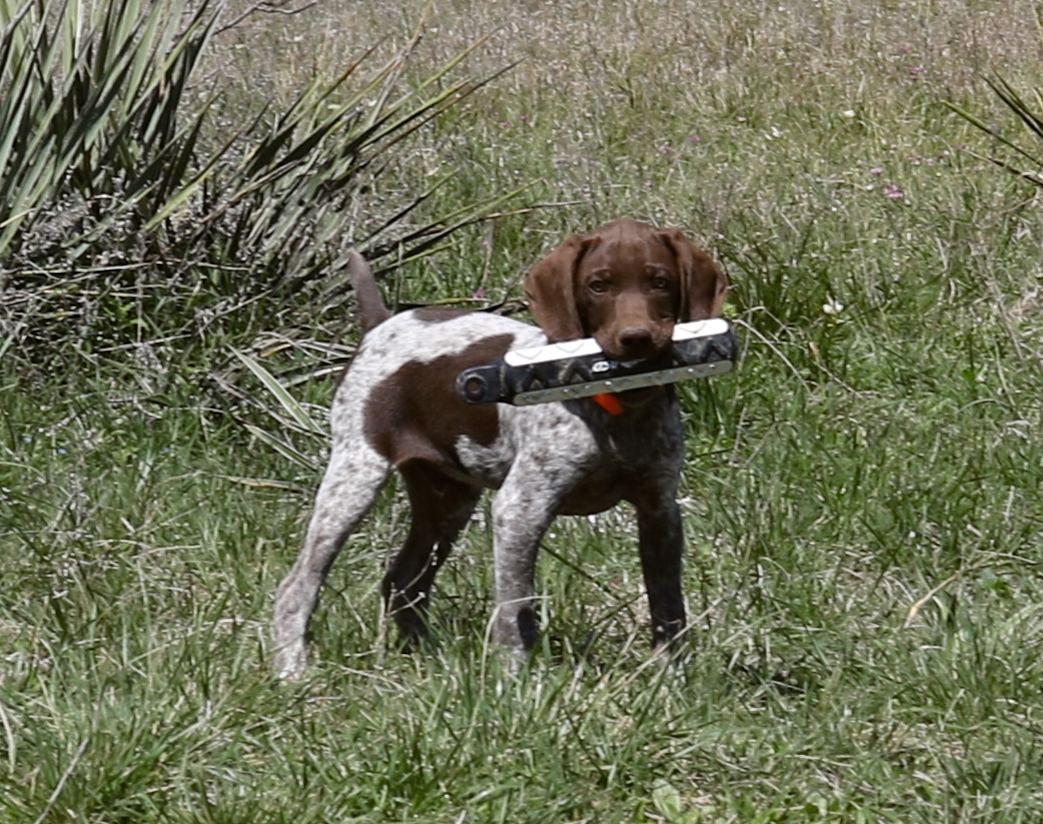 Best Dog Training Facilities
The last five years we have renovated or built new all facilities, as well as expanded our available training and hunting areas tenfold. We have built a brand new boarding facility with excellent standards. Every kennel is outside/inside, the inside is a separate room for each dog, separately ducted for AC/heat and anything than a traditional kennel securing a totally stress free environment for our boarders.
We are very grateful for all our loyal clients that have been with us for these years, and with our greatly expanded and improved services and facilities we will be able to serve our existing and new clients even better.